COVID-19 (Coronavirus) updates
---
Information about Coronavirus Disease 2019
(COVID-19)
Updated July 25, 2022 - 3:50pm
COVID-19 continues to surge in the region and our community. TRMC remains dedicated to protect everyone who enters our doors, both those here to provide care, and those seeking it. 
Please note that we have updated this page with important information and resources. We will continue to provide updates to policies and procedures as they become available. If you haven't yet scheduled a vaccination, please visit our vaccine page at www.VaccinateEastTexas.com
These new offerings are an important part of our plan to keep you safe and healthy during this uncertain time.  Healthier Tomorrows Start Here.
UPDATED - TRMC Visitation Restrictions
---
---
TDEM COVID-19 Provider Search
---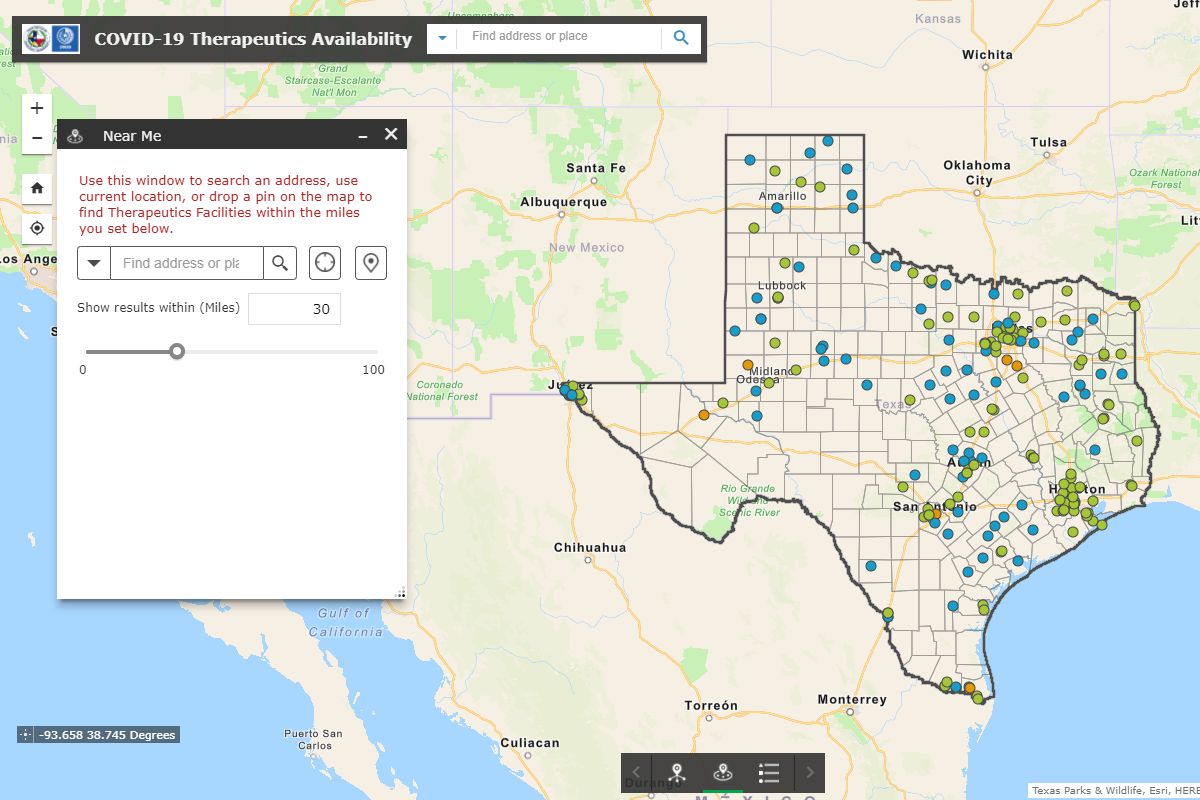 Therapeutics Providers
Details on Regeneron Cocktail Availability
Details on Pfizer, Moderna, and J&J COVID-19 Vaccine Availability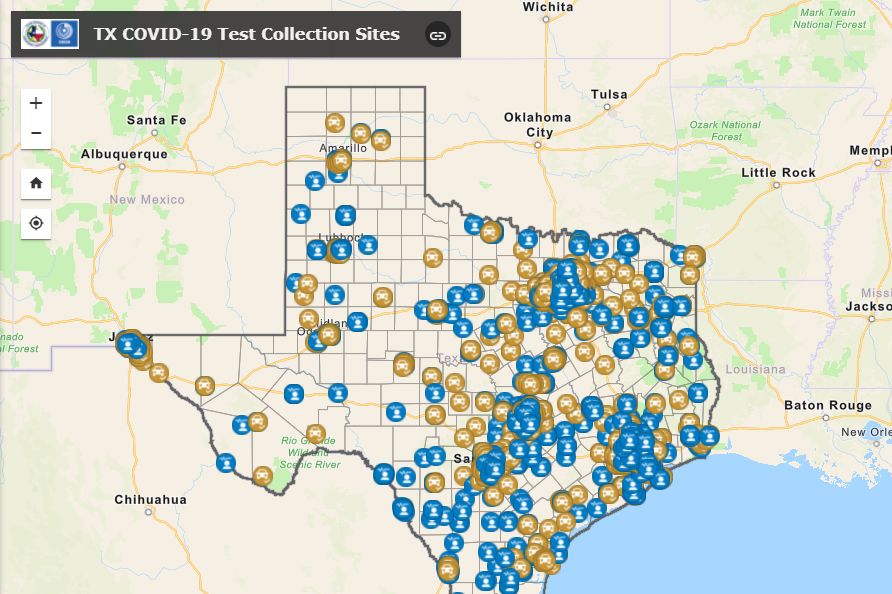 Test Collection Sites
Details on Test Collection Sites for COVID testing.
---
Important Links and Information for Northeast Texas
---
COVID-19 Frequently Asked Questions (FAQ's)
---