Cancer treatment designed for you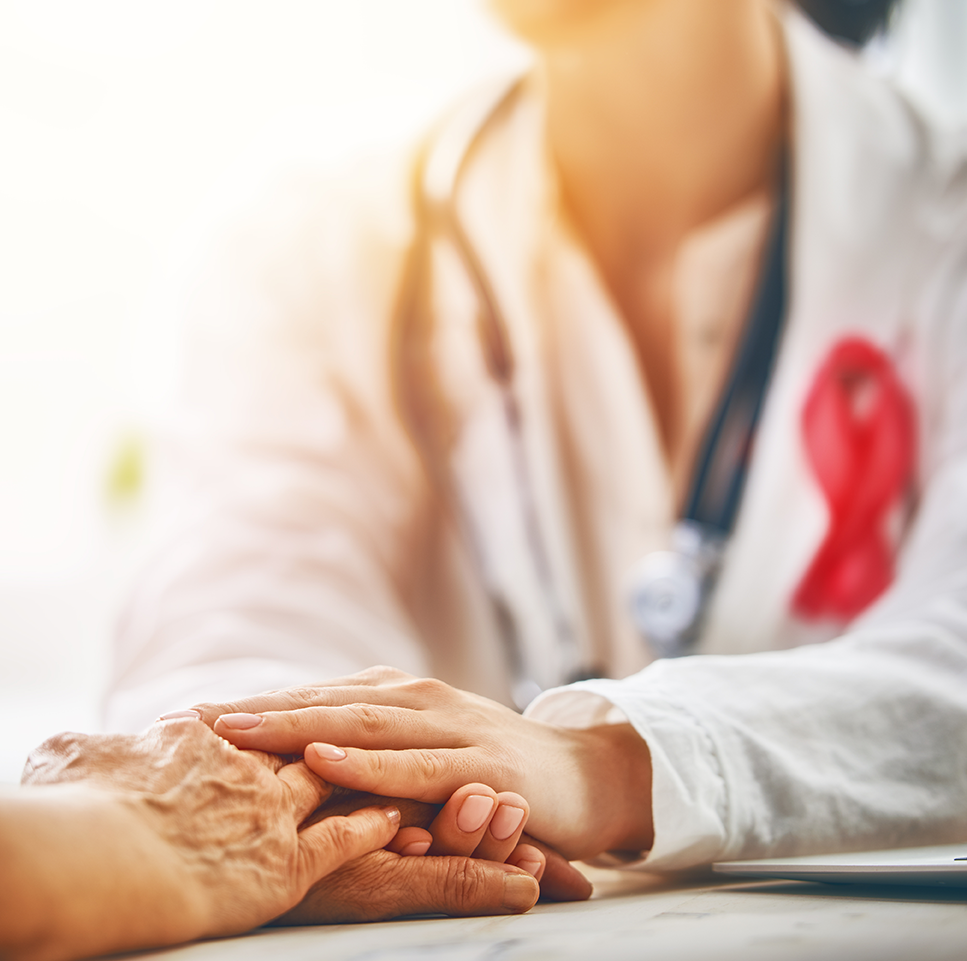 Cancer affects you as a whole person — mind, spirit, and body. That's why we provide you with comprehensive, personalized care for every step of your cancer journey. We not only offer innovative technology and advanced surgical procedures to treat your cancer, but we also give you support and resources to care for your well-being.
When you're facing cancer, you can trust that you're not alone. You'll have access to a team of cancer specialists and surgeons on the medical staff as well as nurse navigators, dietitians, and more. From screenings to survivorship, we put you at the center of our approach to complete cancer care so that you can fight cancer right here at home.
---
Cancers We Treat
We treat a wide range of cancers, including:
---
Treatment and Technologies We Provide
Radiation Oncology
Medical Oncology
Hematology
Targeted Therapy
Chemotherapy and Infusions
Radiation Therapy
Immunotherapy
Surveillance
Clinical Trials
Genetic Consultations
---
Additional Services Designed for You
Patient Navigator
Nutritional Assistance / Dietician
Language Assistance
Financial Assistance

Licensed Master Social Worker (LMSW)