In a Medical Emergency, every minute counts....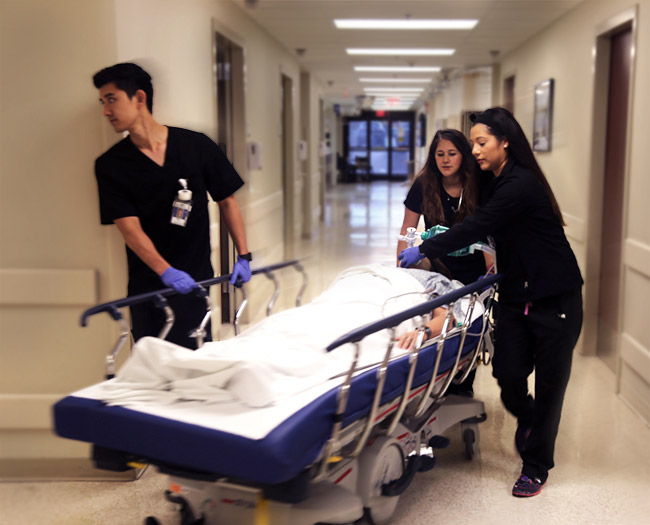 Should you or a loved one need emergency medical treatment, you can rely on TRMC.  We are committed to providing high-quality, compassionate care in an efficient and effective manner.
Titus Regional Medical Center is an advanced level trauma center, the only such facility between Dallas, Texas and Little Rock, Arkansas. In addition, we are also a Primary Stroke Center and have 24/7/365 Cardiology Coverage. We also boast an average emergency room wait time of less than half that of the national average, with door-to-CT times among the nation's best.