Message from the CEO
Titus County Hospital District d/b/a Titus Regional Medical Center (TRMC) has served Titus County and surrounding areas for over 60 years. We are proud to offer high-quality diagnostic and therapeutic medical care in a patient-friendly environment. Our physicians and hospital provide many services also available in larger cities, with the convenience of quality care close to home.
We continue to expand our programs to better meet the changing needs of our community. Our health care team is highly committed to providing the very best care to our patients. You have the right to choose the hospital to care for you and your loved ones. We hope you choose Titus Regional Medical Center.
This website serves as a useful tool for you to learn more about our medical staff, healthcare services and health-related topics. We continue to update this site and provide you with the latest information.
Please let us know if there is anything we can do to better serve you. Feel free to share your suggestions, compliments or concerns as we strive to provide the very best care to our patients.
We look forward to serving your needs and improving the health of people within our community.
Sincerely,
Terry Scoggin, CPA
Chief Executive Officer
Titus Regional Medical Center
Executive Leadership Team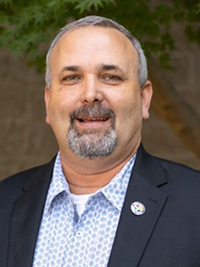 Terry Scoggin
Chief Executive Officer
903.577.6052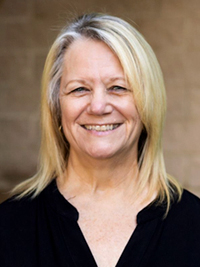 Patricia Boeckmann
Chief Operating Officer
903.577.6059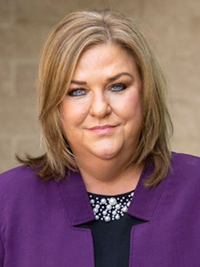 Kathy Griffis
Chief Nursing Officer
903.577.6353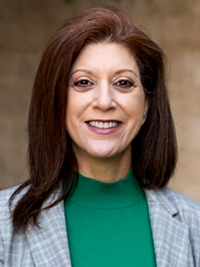 Cynthia Gaddy
Chief Quality Officer
903.577.6008