TitusFit Cardiac & Pulmonary Rehabilitation
---
903.434.8030
---
---
---
2003 N. Jefferson Avenue 
Mt. Pleasant, TX 75455
---
---
---
Monday - Friday 
8:00am - 6:00pm
Closed Saturday & Sunday
---
---
TITUS LOCATIONS & CLINICS
---
---
---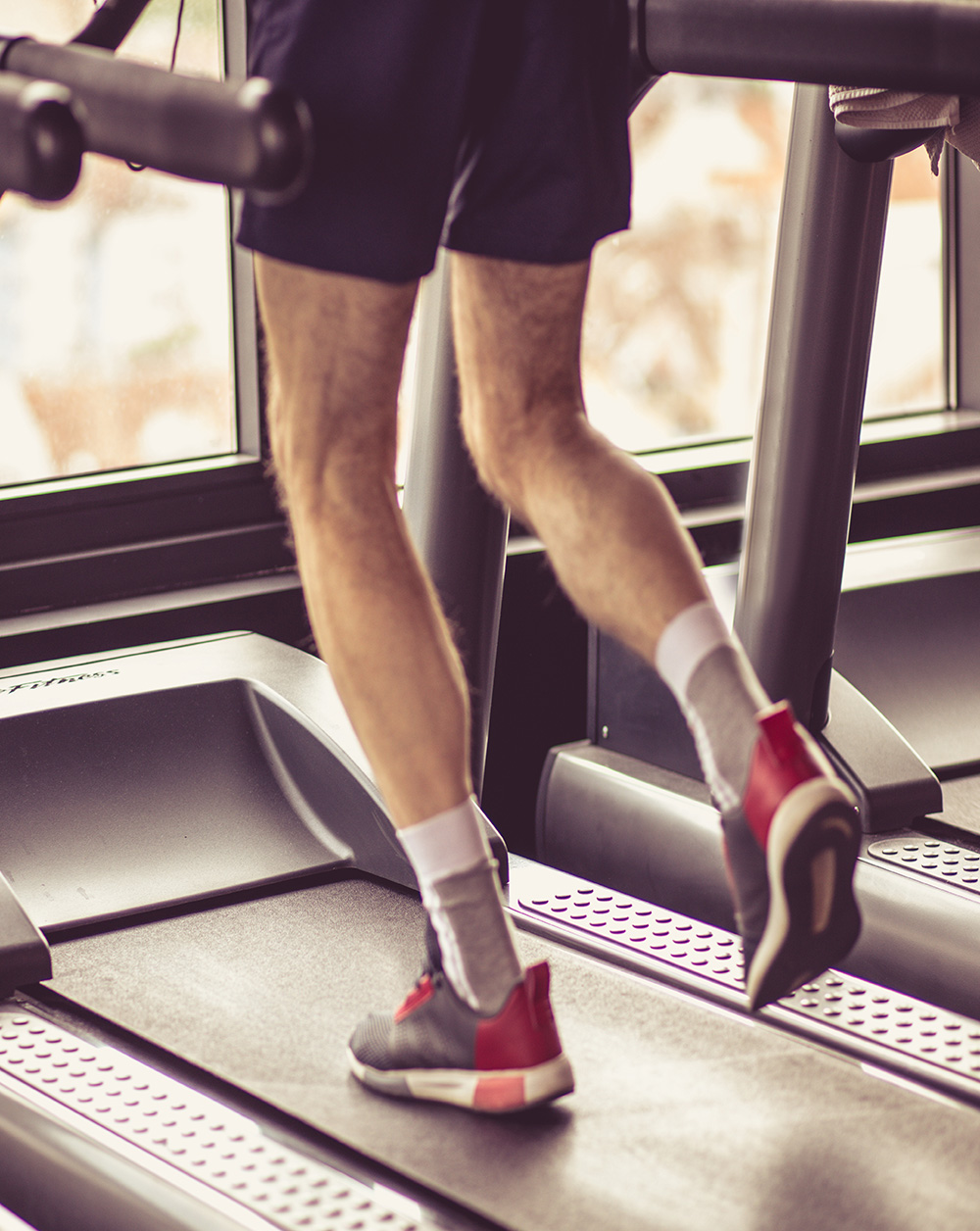 Our program at TitusFit Cardiac & Pulmonary Rehabilitation is a program designed to improve your health while decreasing your risk of another heart event.  Cardiac rehab is an outpatient program consisting of exercise and education designed to help your recovery. Our qualified team will assist you in an exercise program with the goal of strengthening your heart and improving your health.
Who can benefit from Cardiac Rehab?
Individuals who have had a heart attack within 12 months or have had a procedure such as coronary artery bypass, angioplasty/stent and valve repair, and stable angina are eligible to participate.
A referral from a physician is necessary to get started with Cardiac Rehab. Our staff will be glad to assist you with the referral.
---
Program Features
Exercise – Participate in sessions up to 3 times a week under the supervision of our qualified team, with flexible schedules to work with your daily life.


Monitoring – During your exercise sessions, our team will monitor your heart rate, heart rhythm, blood pressure and oxygen levels.


Individualized Care – Each time you exercise, the intensity and duration will increase as you recuperate.


Education – Each session includes individualized education on your cardiovascular risk factors including activity tolerance, nutrition, stress, cholesterol, smoking and diabetes.


Beyond Rehab – When you have completed the program, future exercise plans will be discussed so that you are ready to live a healthy life outside of the program!
---
Program Benefits
Cardiac Rehab doesn't change your past, but it can help improve your heart's future!
These are a few ways you will benefit from our Cardiac Rehabilitation Program:
Improvement in exercise tolerance

Improvement in symptoms

Improvement in blood lipid levels

Reduction in cigarette smoking

Improvement in mental well-being and

reduction of stress

Decreased risk of heart attack