October Is Breast Cancer Awareness Month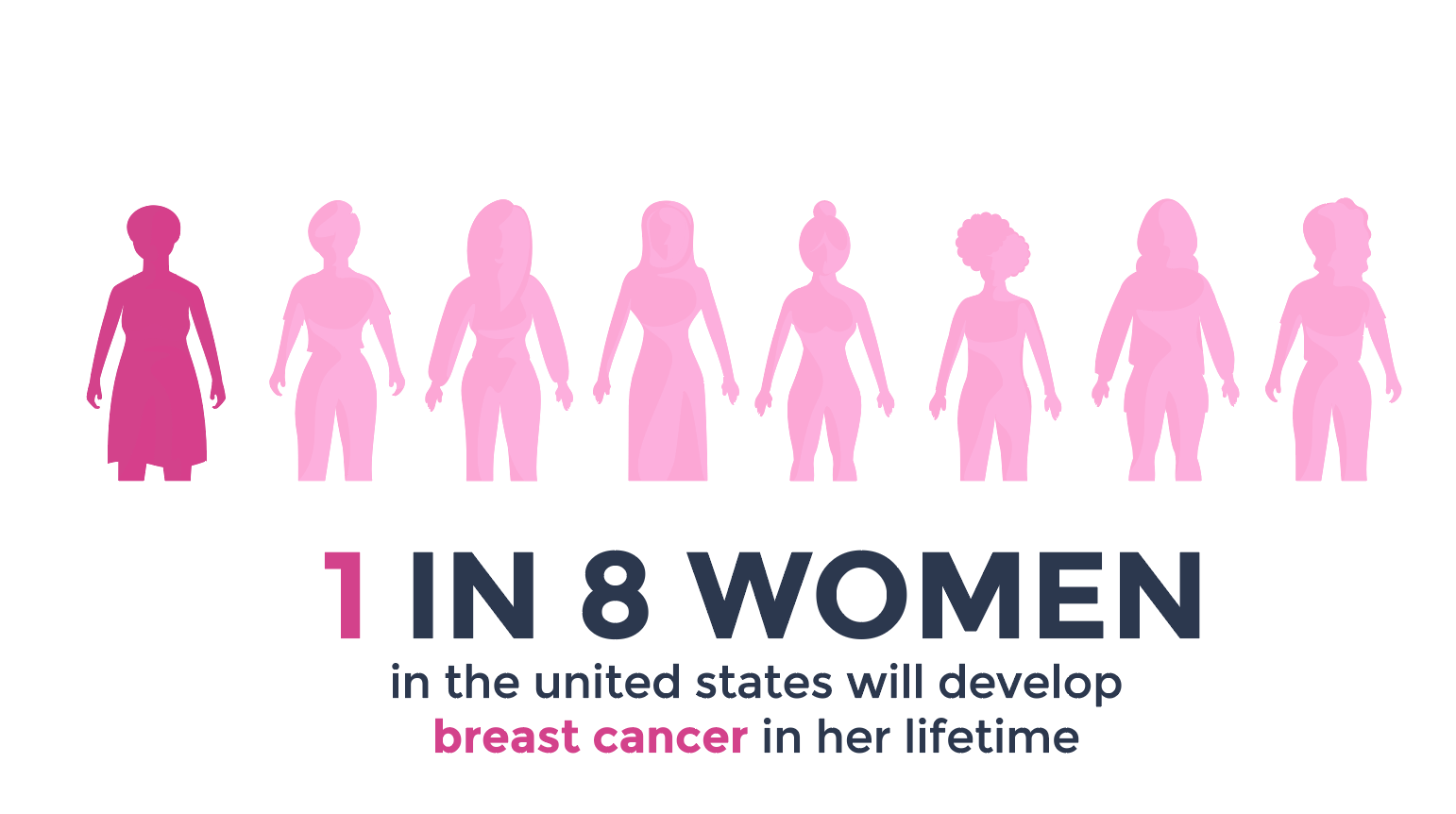 Titus Regional Medical Center features state-of-the-art digital mammography at the Center for Women's Health at Titus. Mammography is used as a screening tool to detect early breast cancer in women experiencing no symptoms.
Mammography is also used to detect and diagnose breast disease in women experiencing symptoms such as a lump, pain or nipple discharge.
Mammography plays a central part in early detection of breast cancers because it can show changes in the breast up to two years before a patient or physician can feel them. Current guidelines recommend a screening mammography every year for women beginning at age 40. Annual mammograms lead to early detection of breast cancers, when they are most curable and breast-conservation therapies are available.
TRMC now offers the self-referral option for screening mammograms.
TO BE ELIGIBLE FOR THE SELF-REFERRAL PROCESS, A WOMAN MUST BE:
40 years of age or older
Have no symptoms of breast disease or changes in breast tissue
Diagnostic mammography is used to further evaluate symptoms of breast disease. Board certifiied radiologists interpret diagnostic mammograms for findings such as breast lumps. All of our technologists are registered Mammography Technologists by the American Registry of Radiologic Technologists.
Schedule your Mammogram with The Center for Women's Health today!