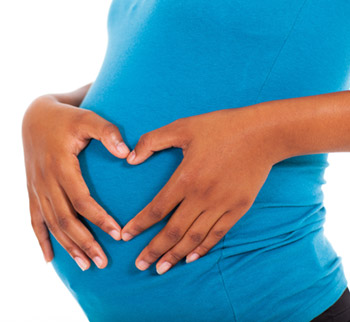 Our caring & compassionate staff work with each family to explore their desired birthing plan and work hard for the best experience and outcomes, not only for the expectant mother, but for your precious newborn as well.
The beautiful Maternal-Child Unit & Women's Center, Titus Special Deliveries, features six spacious deluxe birthing suites with a home-like atmosphere. The unit also has two surgical suites and a post-anesthesia care unit to facilitate cesarean deliveries. Other advanced technological features include a state-of-the-art central fetal monitoring system and bed-side computerized documentation.
With an intense dedication to the ultimate patient experience, our obstetrical staff is comprised of expert and experienced registered nurses. The staff also have additional certifications in Advanced Fetal Monitoring, Neonatal Resuscitation, and Advanced Cardiac Life Support.
We are proud to be the delivery destination of four physicians specializing in obstetrics and gynecology, as well as two certified nurse midwives. Our group joyfully assisted with nearly 1,100 new additions to our community this past year.
---