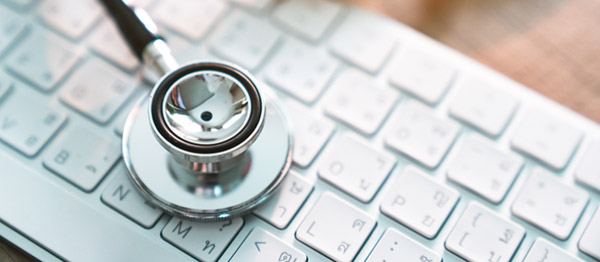 Titus Regional Medical Center Launches Epic for Unified Health Records
Patients and providers will have access to one shared record for greater continuity of care
MOUNT PLEASANT, TX – Titus Regional Medical Center will launch Epic, the most widely-used and comprehensive health records system, on November 3rd to unite all of its providers on one shared platform for patient care. Epic will replace nine systems in place at TRMC today, including McKesson Paragon and eClinicalWorks.
Epic is used by a majority of U.S. News and World Report's top-ranked hospitals and medical schools who are working collaboratively every day to improve patient care, innovate healthcare delivery and achieve financial health. Many healthcare organizations in Texas use Epic, including Baylor Scott & White Health, University of Texas Southwestern Medical Center, and CHRISTUS Trinity Mother Frances Health System. Nearly half of Texans already have a record at an organization using Epic.
All organizations using Epic interoperate, which means they can easily exchange patient data for improved patient care. Providers will have the ability to coordinate care with clinicians outside of TRMC who serve their patients and their families, closing care gaps and reducing duplication. As the leader in interoperability, Epic will enable providers to easily exchange data for improved continuity of care across the Lone Star State and the country.
"Epic improves visibility within TRMC and beyond," says Terry Scoggin, CEO. "Providers have access to a patient's entire story, whether they've been seen here or at another organization. Real-time access to relevant clinical information means better care for our patients."
Patients benefit from the use of MyChart, a portal that allows patients and their designated caregivers to access their health information, communicate with providers, schedule appointments, and pay bills online.
"MyChart is a game-changer for Northeast Texas," says Tim Pugsley, CIO and Lead for this transformation. "Our patients will have convenient, secure access to their test results and health history right from their phones, and the peace-of-mind that comes with the ability to easily connect with their providers."
The project to install Epic at TRMC is dubbed "THOR," short for "Transforming Health in Our Region." The launch is the culmination of a full year of build, testing, and training to prepare staff for the new system. The instance of Epic is made available to TRMC through a relationship with Ochsner LSU Health Shreveport.