Pediatric Clinic, P.A. Donates Life Saving Devices to Community Caregivers
Keeping the children of OUR community safe and healthy is the number one priority of every provider at The Pediatric Clinic, P.A. So naturally, when the physicians there learned about a device that can potentially save the life of someone who is choking, they wanted to put those devices into the caregiver's hands. Dr. Michael Henry and Dr. Dana Rice committed to donating a LifeVac choking rescue device to area schools and daycare centers to help educate and arm those who care for children with this additional tool to save lives.
The LifeVac is a device that is designed to help extract an item that a child (or adult) is choking on when traditional Heimlich Maneuver and CPR efforts may fail. It's put over the patient's mouth and causes a suction that helps dislodge the object from the airway. Dr. Dana Rice, Pediatrician at The Pediatric Clinic, P.A. shared, "If you have ever experienced a choking event, you know how terrifying it can be. At such a critical time, having that extra tool to help save a life can make all the difference in the world."
The vision of LifeVac came from a story that Arthur Lih, founder, and CEO of LifeVac, heard of a woman in a hospital weeping following the death of her young son. The reason for the child's death was that a grape had become lodged in his windpipe and the Heimlich Maneuver did not work. Once he heard the story, he set out to invent an apparatus that could clear an airway.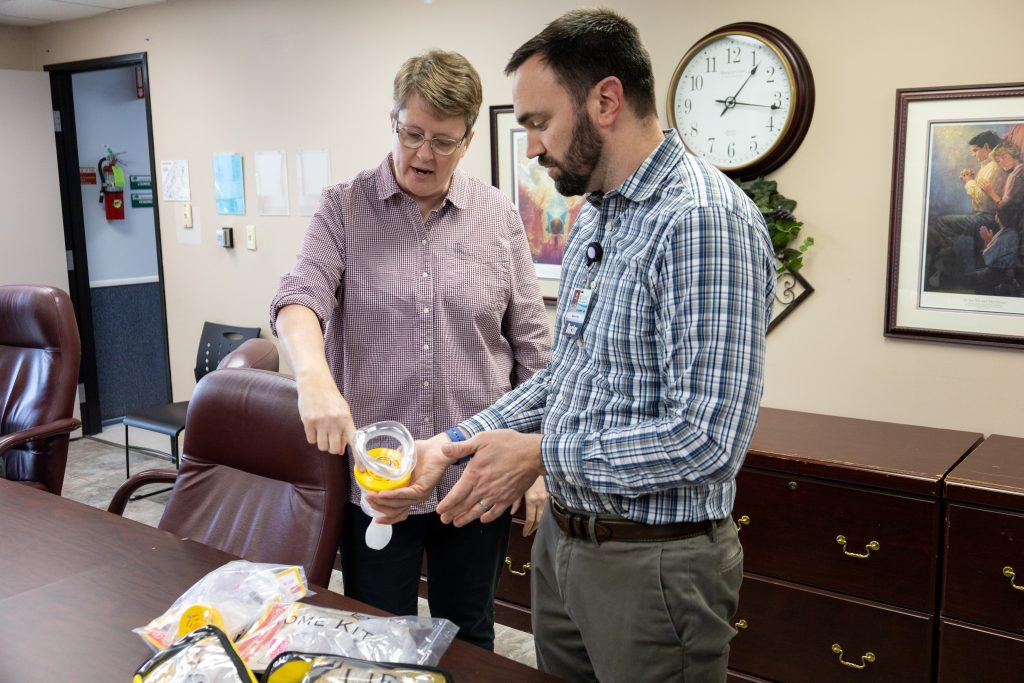 Arthur, Dr. Brody, and a few close friends set out to bring LifeVac to the public by establishing a research and development facility located in Springfield Gardens, NY, where they are producing the upper airway clearing device to bring the safest and simplest method to save an aspirating person. In fact, they will replace the product if it's used in a life-saving situation free of charge. Their goal is to save as many lives as possible throughout the world.
Dr. Michael Henry, Pediatrician at The Pediatric Clinic, P.A, encourages all parents, grandparents, and caregivers to complete a CPR course. "Our goal with these devices is not to replace CPR or the Heimlich Maneuver. It is simply to put an additional tool in the hands of those that care for our children in the hopes that one life might be saved," stated Dr. Henry.
To learn more about LifeVac Devices or to purchase one for your home or business, please visit www.LifeVac.net.