Dr. Rosa Cuenca Featured at American College of Surgeons Event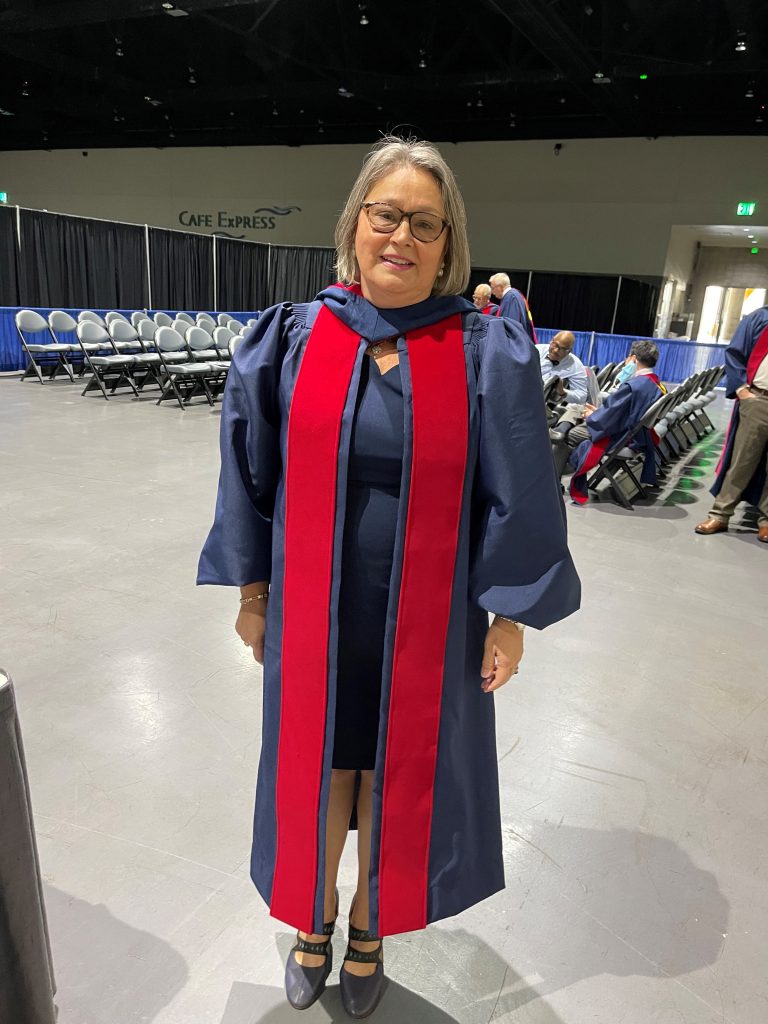 Rosa Cuenca, MD, FACS had the distinct honor of presenting at the recent American College of Surgeons meeting in San Diego,
California.  She was part of the convocation, featuring over 2500 surgeons from over 150 countries where new members were inducted into the College.  She has served as the North Texas Chapter President and currently is serving a 3-year term on the Board of Governors.
To become a part of the American College of Surgeons you must complete a Fellowship Training, be reviewed by the Board of Governors, and meet continual educational, quality, and safety measures.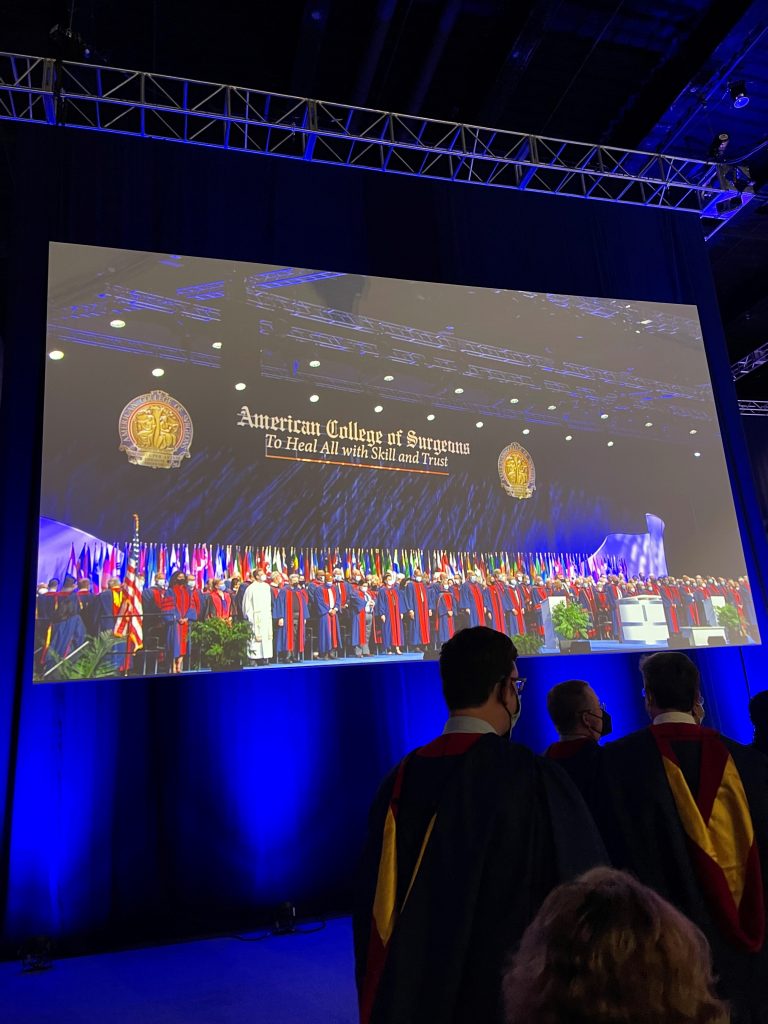 This organization was started in the early 1900's to create a brethren of surgeons, focused on quality, safety, professionalism and excellence in care.
This year, Dr. Cuenca was able to share her knowledge as part of a panel discussion on Diversity, Equity, and Inclusion in health care where they discussed how to impact social determinants of health in our community.  She shared the stage with three other surgeons from Chicago, Washington DC, and UCLA.  She proudly represented the rural segment of our population and spoke on the need to focus on education and screenings in key populations that need care, awareness, and advocacy.