Your choice for kidney care in Northeast Texas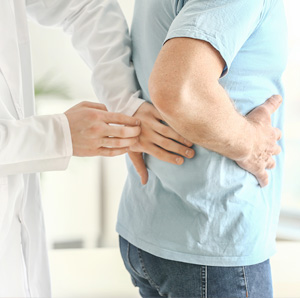 Nephrology is a branch of medicine that focuses on the diagnosis and treatment of diseases of the kidneys, such as inflammation of the kidneys, chronic kidney disease, or cancer.
At Titus Regional Medical Center, we offer comprehensive kidney care that keeps you close to home and the ones you love.
---
Conditions We Treat
We treat a wide range of kidney disorders, including:
Adrenal Gland Disorders
All Stages of Chronic Kidney Disease
Amyloidosis
Cystic Kidney Disease
Diabetes
Electrolyte Disorders
Glomerulonephritis
Hemolytic Uremic Syndrome
Hypertension
IgA

Nephrology

Kidney Stones
Nephrotic Syndrome
Renal Artery Stenosis
Renal Failure
Renal Insufficiency
Urinary Tract Infection
---
---
---
---
© 2016- Healthwise, Incorporated. This information does not replace the advice of a doctor.