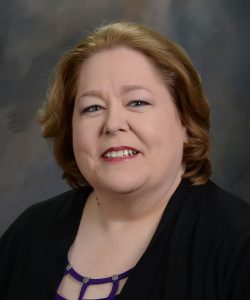 Medical Practice: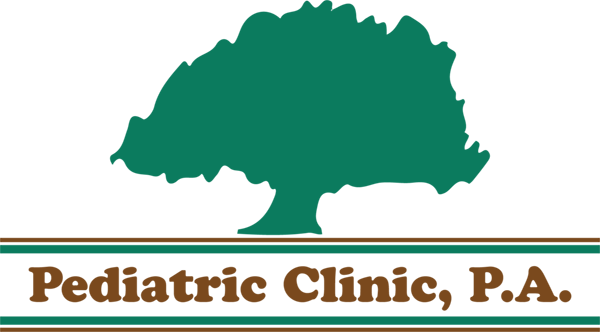 Location:
2001 N Jefferson Ave #300
Mt Pleasant, TX 75455
View Google Map
---
Specialty
Pediatrics
Biography
Tara Gray grew up in Pittsburg Texas prior to marrying her husband of 32 years and moving to Daingerfield Texas. She has 4 children and 2 grandchildren. Tara began her nursing career in 1988 before graduating in 1990 with her LVN and 1993 with her RN. She worked a variety of positions including Medical, surgical, ER, ICU, and Home Health prior to finding her calling caring for the newborns in the nursery. While working in the nursery and assisting in the pediatric unit she obtained a national certification for low risk newborn care. She was a preceptor for new nurses and became an instructor in Emergency Nurse Pediatric Course (ENPC) and Neonatal Resuscitation Process (NRP). Tara obtained her Masters of Science in Nursing in 2019 with focus on Family Practice and joined the Pediatric Clinic practice in January 2020.