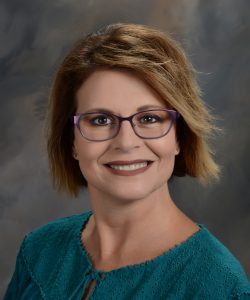 Medical Practice:

Location:
2001 N Jefferson Ave
Mt Pleasant, TX 75455
View Google Map
---
Specialty
Radiology
Biography
Toni Brown is a Radiology Practitioner Assistant. She graduated from Weber State University in Ogden, Utah.
Toni has more than a decade of experience working as a Radiologic Technologist from 1992 – 2006. During that time she was trained in Magnetic Resonance Imaging, Special Procedures, and a Cardiac Cath Lab.
Since 2006, Toni has worked as a Radiology Practitioner Assistant at Texarkana Radiology Associates where she performed interventional and diagnostic procedures.
Toni has been married for seventeen years and has two children. Toni's professional motto is "Achieving Efficiency in Radiology." She is excited to be joining the family at TRMC and is looking forward to positively impacting patient care.