Legacy MyChart / Lucy Summary
Legacy MyChart / Lucy Summary
Pay your old bill, download medical history - Log into old MyChart here!
All of your past data may not be available in the new version of MyChart.  You will need to use the button below to log into the legacy / old Titus MyChart, to pay your bill or download your medical "Lucy" summary.
Log Into Legacy/Old MyChart HERE!
Download your Lucy Summary!
To download a copy of all your current MyChart Health Data (Your "Lucy Summary"), follow these simple instructions below, or click the button below to download instructions.
Click here to download a printable copy of instructions!
This guide is to be used for downloading your health information for personal use.
Click on the Health tab and select document center.




Select Visit Record

Select Lucy Summary and then download.

Select unprotected or password protected. If you choose password protected, set a password and click request.

After a short wait, your record will be ready to download.

After clicking download, a .zip file will be downloaded to your computer. Click the arrow to the right and then show in folder.

Right click on the file and select Extract All

Once it has been extracted, select the PDF document to view your health data

This document will include information such as:

---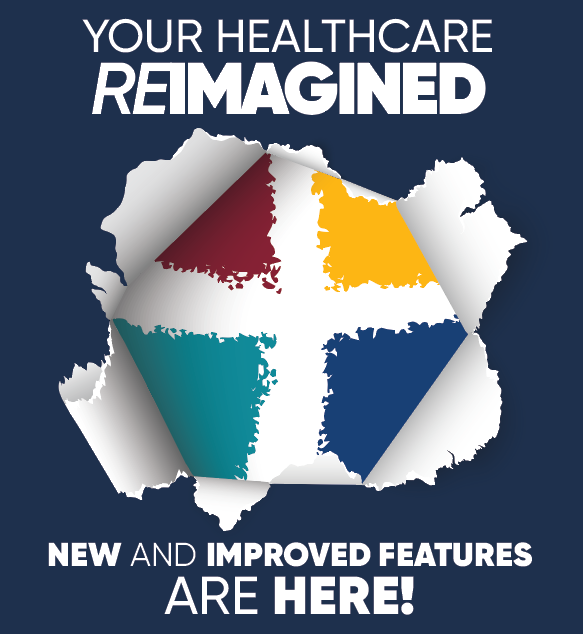 ---
---
---
---